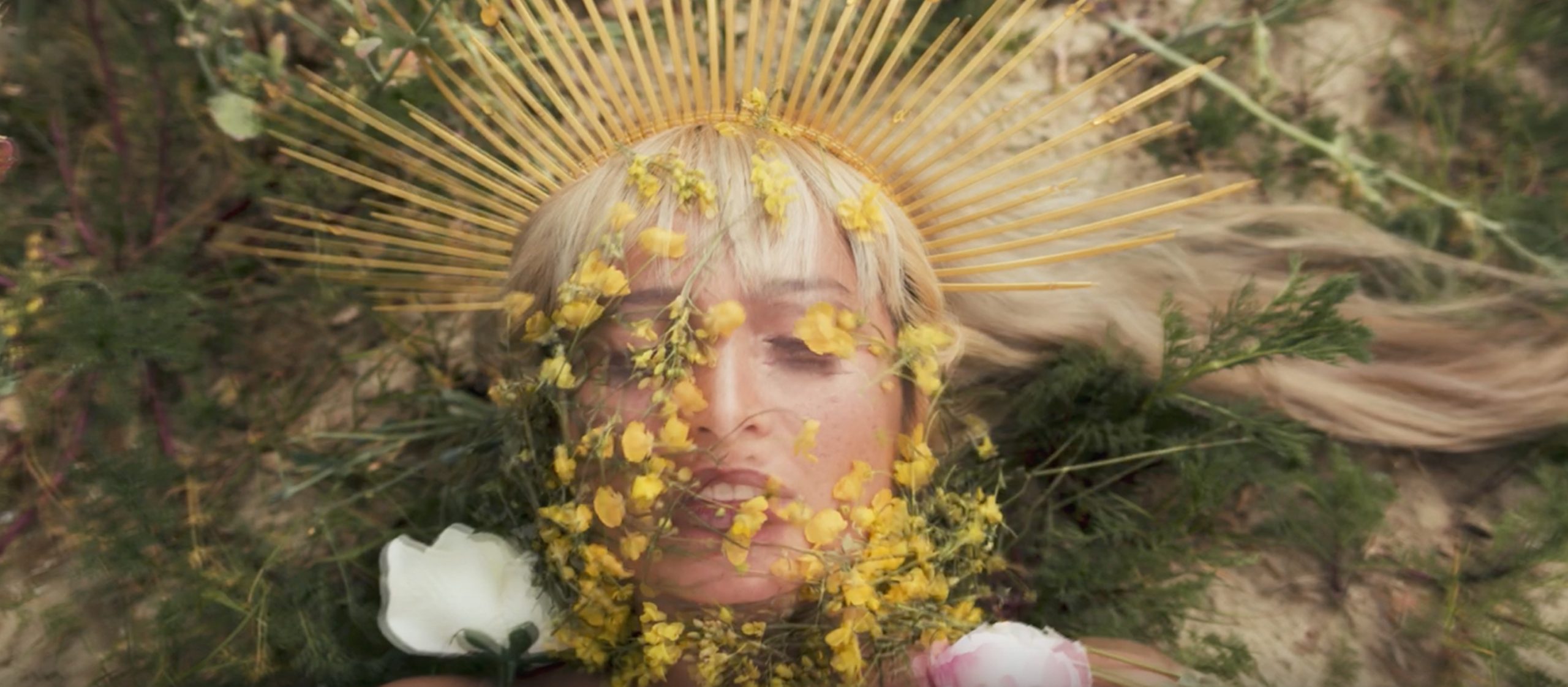 Bruha Bee's sound is ever changing to match the flavour of the current times and a reflection of what it is to exist in many cultures simultaneously.
Bruha Bee is a solo project of Filipina born Australian, Marlene Samson. Through lockdown she continued to develop her-story with music as the medium to experiment in finding ones identity through culture and ancestral magic whilst dancing in the fine boundaries of rhythm and language.
Bruha is witch or sorceress in Tagalog (language in the Philippines) and honours the sacred feminine and dances between chaos and order. Illustrated through broad brushstrokes of polyrhythms and unconventional chord progressions in electronic music Bruha Bee delves into the depths of migration, homesickness, transformation, and an ode to nature.
Having clear childhood memories from a third world country and a run away at 15yrs of age, Marlene has always chosen the artists way. She has studied Opera in Paris and sang on a trapeze with bands in London, upon returning to Australia she has finished her BA in Music and graced many musical projects. Her current project, Bruha Bee peaks with Marlene's return to Europe and the Philippines to continue her story telling circle.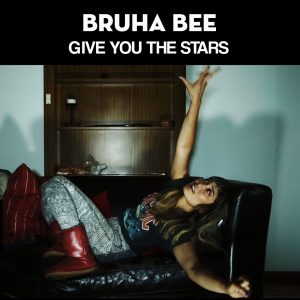 GIVE YOU THE STARS
Harmonious vocals ride arpeggiated synth waves delving into the depths of love and life lost.
"Give You The Stars is the kind of tune you can't rip your attention away from" – Happy Mag